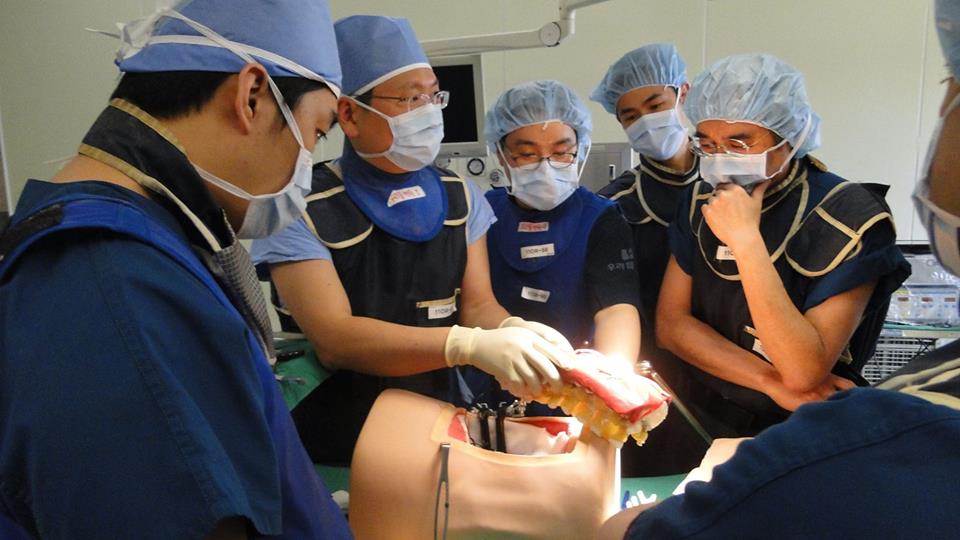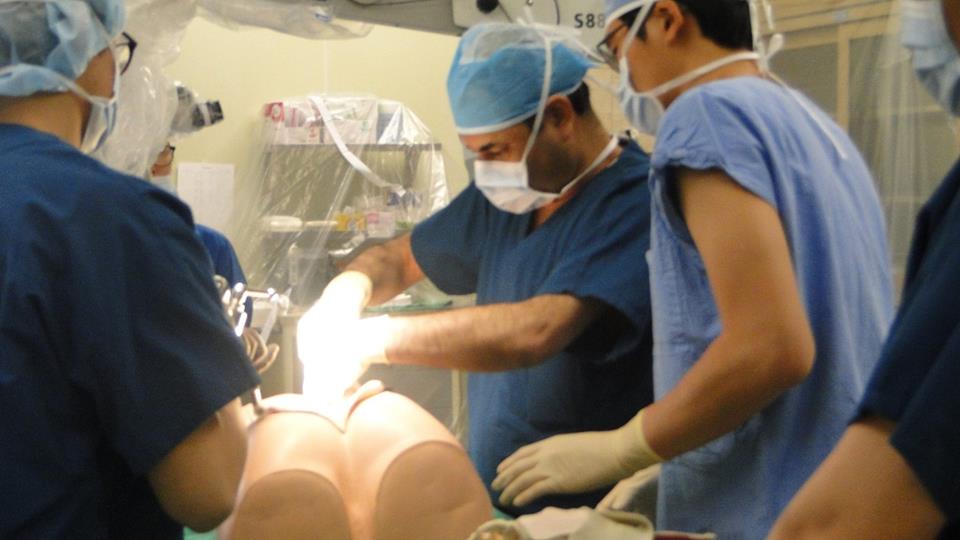 1st Wooridul Cadaveric Training Workshop in Thailand.
"Practical! Practical! Practical!"
Our workshop will cover
1. Percutaneous Endoscopic Lumbar Discectomy (PELD) Transforaminal/ Interlamina Approach
2. Percutaneous Endoscopic Cervical Discectomy(PECD), Anterior/Posterior Approach
3. Neuroplasty in Lumbar Spine
4. Lumbar & Cervical Nucleoplasty
with lectures and cadaver workshop during 2 days.
Belows are our planning.
1. Date: 2014 September 13th - 14th
2. Period: Saturday - Sunday (1 and half day)
3. Venue: Chulaongkorn University in Bangkok
4. Number of participants: 20
5. Number of Cadavers: 5
6. Registration fee: USD 2,000(Inc. hotel/2 nights)
if you have any question please contact Ms. Nayoung Choe(patrashu@wooridul.co.kr) and Ms. Jenny(parkje16@wooridul.co.kr)